Almost every Bollywood actresses are beautiful in their own ways. Yet, some are just so pretty that it's hard to take away eyes from them. These beauties are not only famous in India but also Worldwide.
Many are blessed with beautiful hair while few have dreamy eyes. These pretty ladies have attracted an abundance of fame because of their ravishing looks. Apart from their wonderful acting people know them for the natural beauty they come with. Let's check out the list of Bollywood actresses whose beauty has grabbed attention worldwide.
List of most beautiful Bollywood Actresses who are famous Worldwide:
1- Madhuri Dixit
Talent packed Dhak-Dhak girl Madhuri Dixit is famous Worldwide for her beauty and dance. Ever since Madhuri stepped into the glamorous industry, she became one of the top beautiful Bollywood actresses. Even after coming into her mid-age, Madhuri's charm is the same. Be it on-screen or off, she always grabs eyeballs with her magical presence.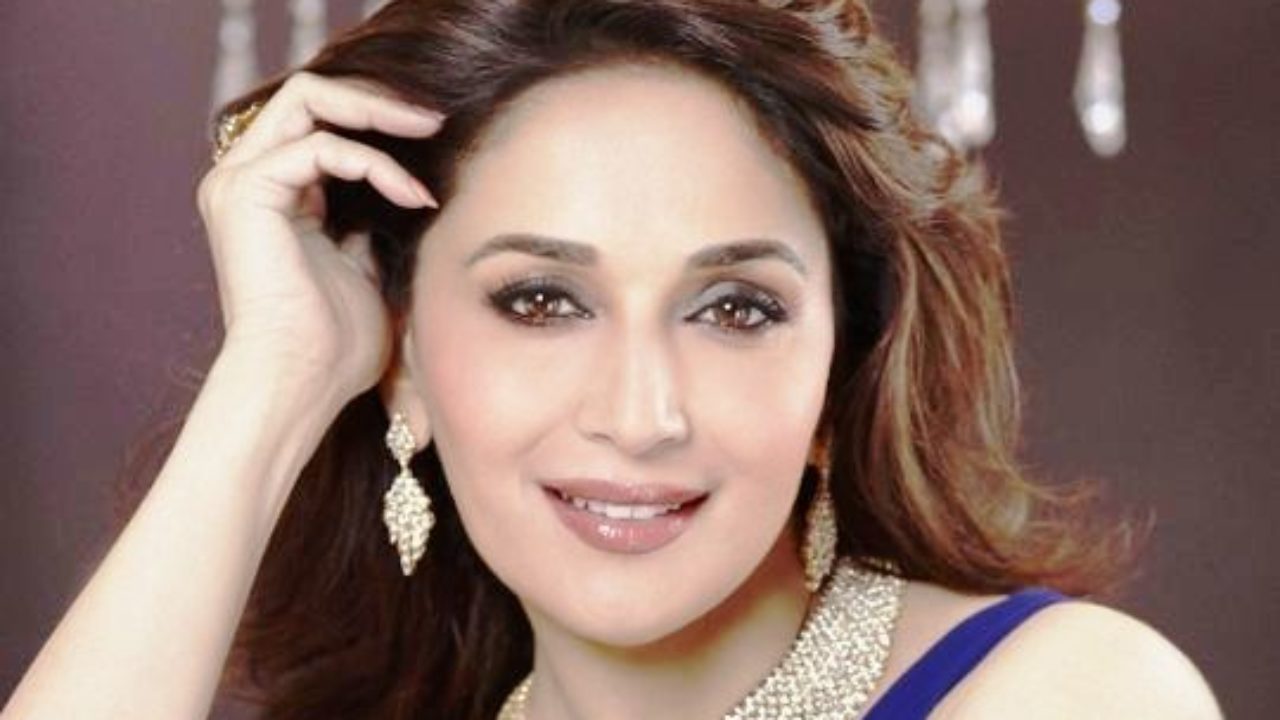 2- Madhubala
The iconic actress, Madhubala's beauty is a dream that every girl lives in. Known as the Venus of the Indian Screen, the thousand dollar smile of Madhubala is still remembered. She got Award for her wonderful performance in Mughal-e-Azam. Sadly the ace actress is no more with us. Even so, her fame in the World is still the same. Moreover, people of a different generation who never saw her are aware of Madhubala. Isn't this amazing?
Bollywood Beauties having fans Worldwide:
3- Aishwarya Rai Bachchan
Won Miss World in 1994, Aishwarya Rai became popular in a short span of period. The actress did not plan to be in Bollywood but her beauty brought her a long way. From being front face of luxurious brands to her old modeling days, Aishwarya nailed in all. Besides her killer looks, Aishwarya's natural blue color eyes made everyone go awe.
4- Parveen Babi
Parveen Babi is among the rare actresses who confidently showcased bold roles on the silver screen in the old times. Unfortunately, the Diva is no more but her pretty face is still missed on screen. Parveen's beauty took the entire film industry on the storm. She is a fine actress who is popular in both India and internationally. The hot Diva made her appearance as a lead actress in many films. All of her projects are amazingly shot and had set a benchmark during those Golden times.
The Dream Girl:
5- Hema Malini
Queen of Elegance is a perfect word to describe B-Town actress, Hema Malini. She is known for her bewitching beauty and dazzling smile. Apart from this, Hema's dance is a treat to the eyes. She never fails in proving that age is just a number. The Dream Girl's skin is absolutely charming.
6- Deepika Padukone
Words fall short if we speak about Deepika Padukone's talent. She is truly a beauty with a brain. Deepika is currently the highest-paid actress in Bollywood. Also, her hard work took her a long way, and ever since that, there is no looking back for her. Along with Bollywood, Deepika also worked as a lead in Hollywood projects. The Padmaavat actress Dimple and natural Indian features are ruling millions of hearts. Furthermore, her screen appearance has an ability that can take away the attention from the lead actor and centers it entirely to Deepika. Deepika also has a wax statue of her at Madame Tussauds, London. She also grabbed a place in India's 100th Celebrity Forbes list. Her success story is truly inspiring.
The Global Diva:
7- Priyanka Chopra
The Global Diva Priyanka Chopra has achieved a lot in her acting career. For her high level of intelligence to her brilliant performance, the actress is popular Worldwide. Her stunning personality and heart-throbbing beauty are worth praising. Priyanka is a holder of many awards that are not an easy cup of tea to get. Her confidence level always sets her apart from the crowd. Both Hollywood and Bollywood makers love working with Priyanka.
PeeCee is a top-notch actress who made things possible in a short span of time. Her glorious Avatar on the big screen gained her massive love and fans from all over the World. Priyanka's journey as an actress can leave anyone stunned.
The evergreen beauty:
8- Mumtaz
The signature winged eyeliner of Mumtaz is Worldwide popular. She beautifully acted in various films and received many titles for being outstanding in her work. Her enigmatic personality on the silver screen is majorly missed. In the initial time of her career, Mumtaz had to go through a struggle. However, later everyone realized her charisma.
All these lovely beautiful Bollywood actresses have marked a strong place in the industry. The popularity they hold is the outcome of their hard work and talent they exhibited. These Divas have made India proud by winning hearts Worldwide. Hats off to them and their efforts which are unbelievable.